Donna Karan Be delicious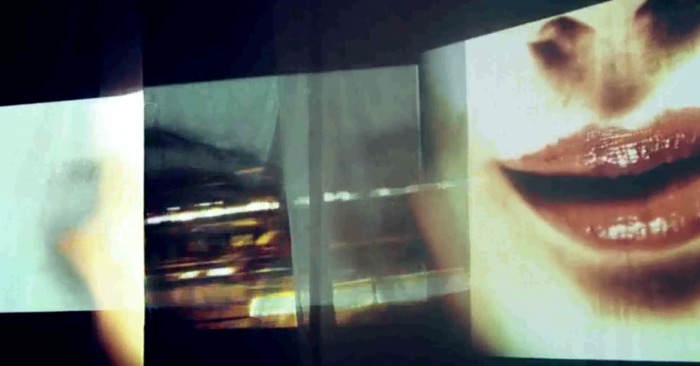 Creative director
DKNY Be delicious
3D movie (Splashlight)+ Installation Las Vegas & Hole Galery, NY
Photographer: Enrique Badulescu
Production: Splashlight
DKNY, Global Brand President of The Estée Lauder Companies Veronique Gabai-Pinsky & International creative strategist Beatrice Dupire celebrated the unveiling of the short film Intense, by Enrique Badulescu, at The Hole Gallery in New York City. The event helped support Free Arts NYC, with music curated by André Saraiva.
Kelly Killoren Bensimon took time to pose for the shutterbugs in a DNKY leaopard faux coat. Actress Rachel Heller made an appearance in a sleek black fitted blazer and matching pants on the step and repeat. Estée Lauder Spokesmodel Hilary Rhoda was easily the most popular guest of the night in an eggplant cocktail dress and statement necklace. Rhoda could not pose in front of the step and repeat because she is the face of another fragrance but still attended the event to support DNKY and Free Arts.
Other guests included Michael Avedon, Edwige Belmore, Natane Boudreau, Athena & Victor Calderone, Lady Liliana Cavendish, Annabelle Dexter-Jones, Miguel Fabregas, Cindy Farkas Glanzrock, Rojan Gregory, Nur Khan, Charlotte Kidd, Jesper Lannung, Fern Mallis, among many others were able to get the first look at the short film as well as the intense makeover of the cult classic fragrance DKNY Be Delicious.